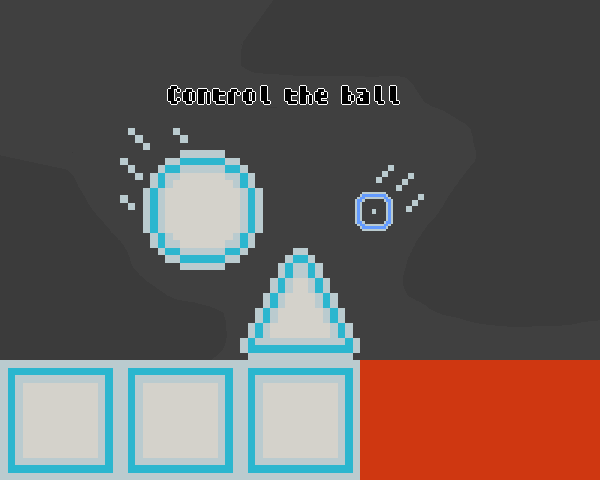 Control the bal
A downloadable game for Windows
This game was made by Lion and gamexdifficulty.
We are from the german LRF Game Studio.
You are inside of an Lab wich is experimenting whith physic.
But the gravitycontroller went "OUT OF CONTROL".
The Goal of the game is to throw the ball to the finish flag.
You can only move the ball inside of the green area.
Avoid spikes and the orange lava. Alsow you can press "R" to restart if you are stuck.
We wish you the best of luck.
Graphics : Lion,gamexdifficulty.
Sound : -(No time for sound).
Levels : Lion,gamexdifficulty.
Programming : Lion,gamexdifficulty.
ESCAPE to return to Menü
This game was made for the GMTK Game Jam in 48 Hours
Install instructions
Download Zip and execute main.exe
if it is not working download pygame and python